Who We Are
OUR FIRST POINTE FAMILY
Matthew G. Zanowiak, ChFC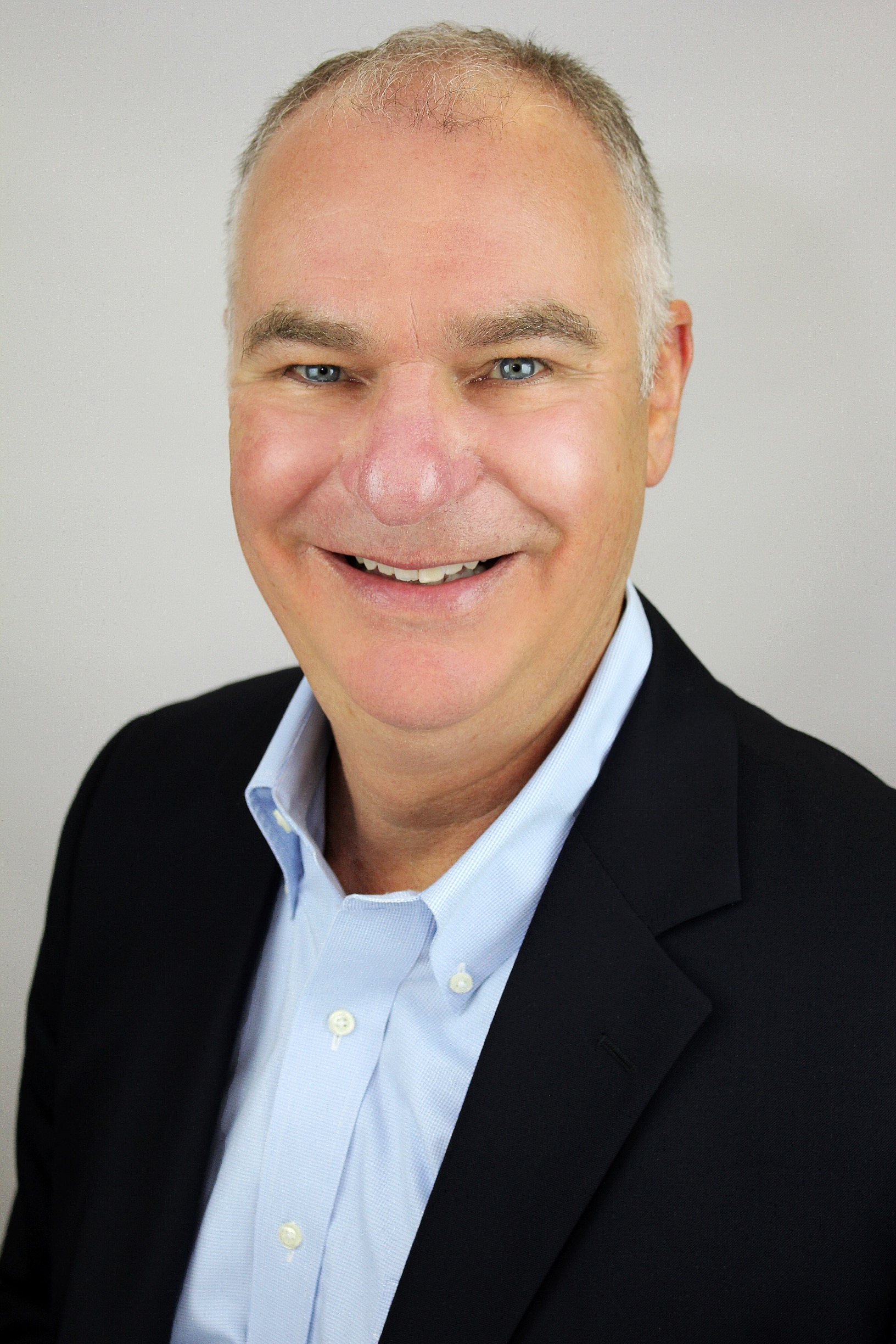 Matt has spent his entire career in the Financial Services Profession. After graduating in 1982 with a degree in Business Administration and an emphasis in Finance from Millersville University, he chose a large insurance company for the foundation of his training. Realizing that his clients would be best served by maintaining a 100% independent Financial Planning Practice, he made the business decision to personally represent his clients rather than a large Insurance or Investment concern. In so doing, he has access to any investment or insurance program that would best serve his clients' needs.
Involvement in the community as well as his profession are important to Matt, evidenced by the Board of Director positions he has held with the Society of Financial Service Professionals, Lancaster Association of Insurance and Financial Advisors, Make-A-Wish Foundation and Penn Manor Junior Comets Football. He also trains individuals in his industry as to the basics of understanding what is important to their clients' financial well-being.
Countless Public Speaking engagements, published articles, teaching classes on retirement planning and conducting public seminars on Safe Money Investing and Properly Preparing for College are several ways that he stays on top of Investment and Insurance trends that impact his clients.
Through the years Matt has been very involved in youth athletics coaching teams from the Lancaster Family YMCA, Manor Ridge Baseball, Penn Manor Rec Basketball, Penn Manor Rec Soccer and Penn Manor Junior Comets Football.
Gregory is Matt's teenage son. He is very active in both Varsity Football and Wrestling. A leader on and off the field, he is captain of the Football team and was selected as a Lancaster County Allstar and will represent Southern Lancaster County as a Defensive Line Man in the annual Tri-County All-Star game. He will be pursuing a four-year degree in Welding at Pennsylvania College of Technology in Williamsport, PA.
Mary Beth is Matt's wife. She is also a successful Financial Advisor with a Practice that has helped hundreds of people transition comfortably into retirement. Her professional experience dates back to 1984. While their practices are in separate cities, they, along with six other professional advisors, regularly collaborate to help their respective clients navigate the choppy waters that often accompany the challenge of achieving financial goals and solving financial problems.
Matt's multi-decade career has been built on one simple premise: People don't care how much you know until they know how much you care!

Professional Licenses
Life and Health Insurance
Series 6, 22, 63 Securities License
Series 65 Principal License
Professional Designation
Chartered Financial Consultant, The American College, Bryn Mawr, PA
Graduated Millersville University with a Bachelor of Science in Business Administration and an emphasis in Finance.

Summary of qualifications and achievements
Teach and moderate classes for clients and general public on topics ranging from Retirement Planning, Education Planning and minimizing risk in an Investment Portfolio
Seminar Presenter, Moderator, Keynote Speaker

Professional Experience
John Hancock Financial Services: Manager and founder of Lancaster General Agency Office: Nine Years
Guardian Park Avenue Securities: Training and Agency Development: Nine Years
Cadaret Grant & Company: Independent Financial Advisor: Since 2001
Associations and Community Service
Society of Financial Service Professionals: Board Member
National Association of Insurance and Financial Advisors: Board Member
Make-A-Wish Foundation: Board Member, Vice-President
Lancaster Family YMCA: Coach several Youth Activities
Penn Manor Junior Comets: Board Member, Coach
Lancaster Elks Lodge: House Committee
---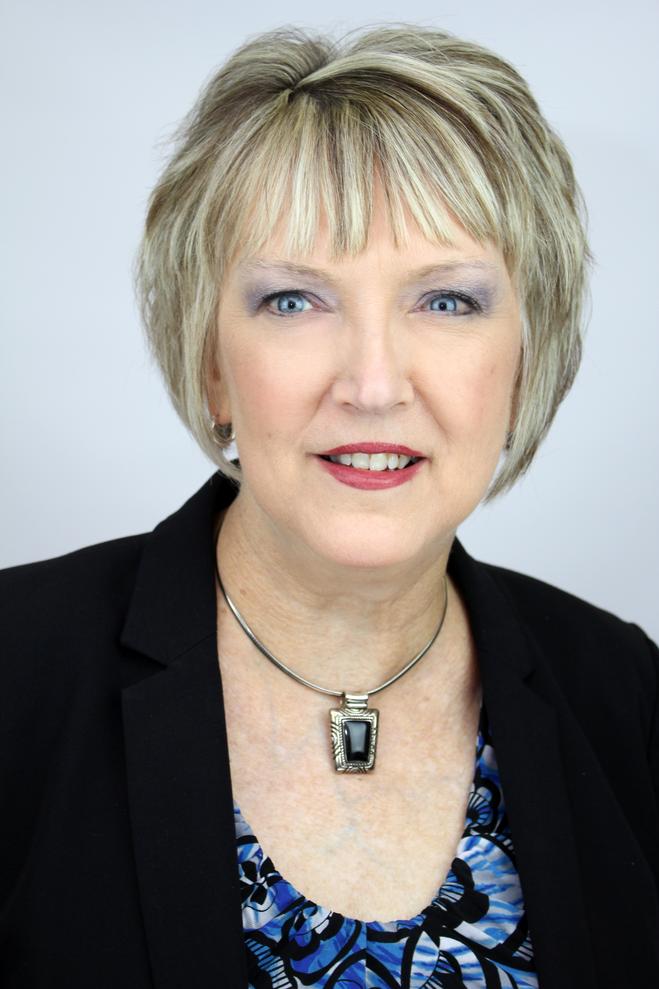 Beth A. Smith
If you ever call our office and you hear a cheery voice with a bit of a "Texas twang", that would be Beth Smith. Actually, Beth is a thirty plus year native of Lancaster County, but her friendly Southern drawl still comes out from time to time. Beth is closing in on fourteen years in the Financial Services Industry, having joined us after owning and operating Lancaster Crafters Gallery for two decades.

In addition to her eye for detail and passion for educating our clients and their friends through educational workshops, Beth regularly leads panel discussions, webcasts and teleconferences. She has guided discussions on topics ranging from office efficiency and client review meetings to client appreciation events and consistent marketing efforts.

While we truly work as a team, Beth is our Office Manager, responsible for the efficiency of our office. Day in and day out, she makes the near impossible seem routine.

Beth and her husband, Tim reside in East Lampeter Township where they raised their two children Matt and Rebecca. When not working you can find Beth sitting by the firepit with her dog, Langston or adoring quality time with her grandson Landon and granddaughter Madelyn.
---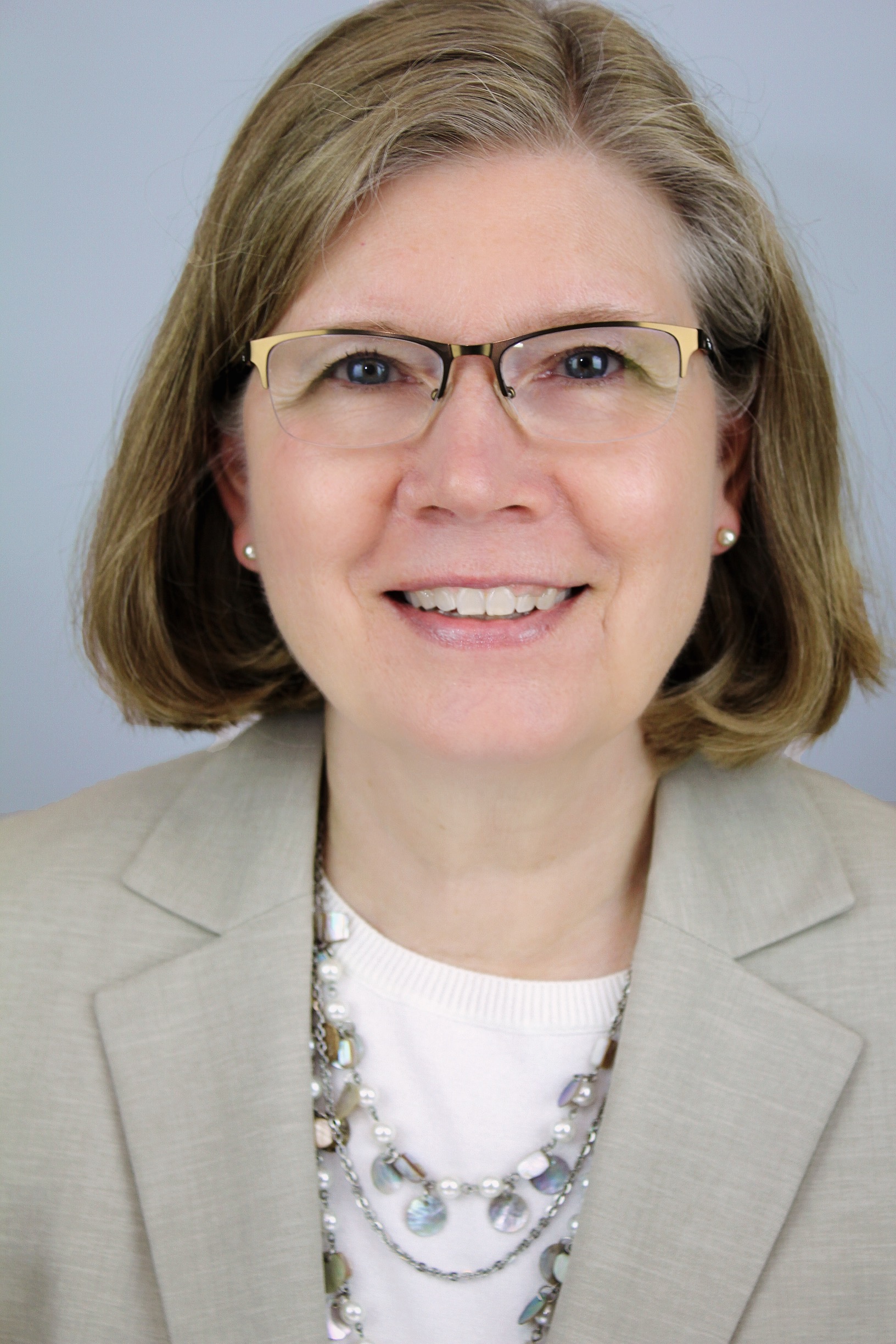 Chris Greaser
Chris Greaser joined our team in February 2016.
She has worked in customer service positions for most of her career. The most recent position was doing office assistant and research work.
Chris has the daunting task of keeping our Professional Calendar running smoothly. If you've ever held a position like this, you'll appreciate the time, effort and organizational skills that go into this. If you haven't held that position, imagine juggling the family calendar multiplied by five!
Chris and her husband Willie have raised two children, Jenna and Kevin. Her family also includes a Shetland Sheepdog named Maggie.
When not working Chris enjoys cooking, baking and hiking. Her family enjoys traveling and usually tries to find a new vacation spot each year. Feel free to give her recommendations on your favorite places.
---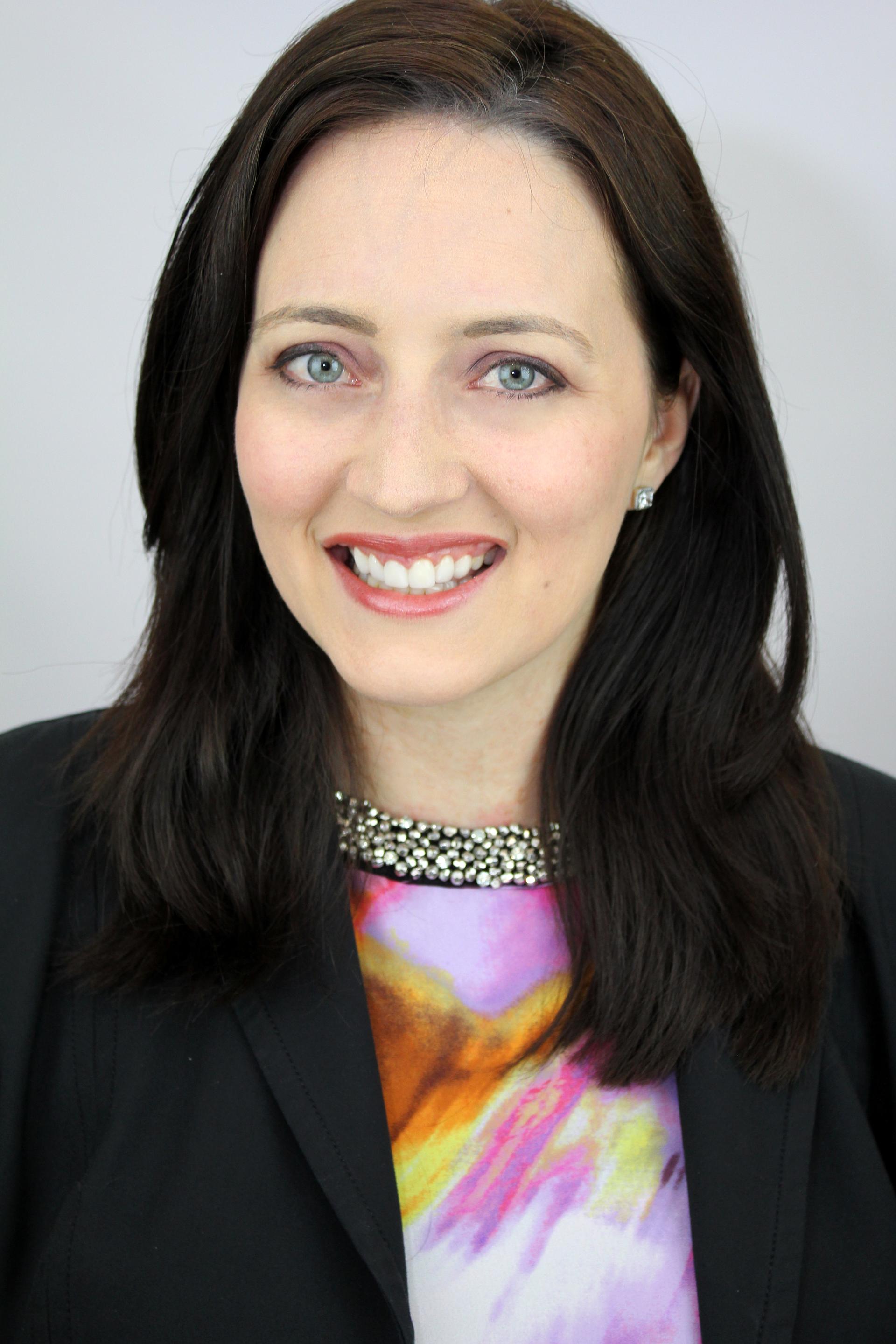 Heidi A. Martin
Heidi Martin is one of the most recent additions to our strong team. Heidi earned her Bachelor's Degree in Corporate Communications from the Pennsylvania State University in just 3 years. Her professional career started as an Events Manager in 2000. After almost 18 years of working in the Entertainment Industry, Heidi decided to take the plunge and get married to a Lancaster native, Todd Martin.

Heidi is very involved in the community and mentors several state titleholders for the Miss American Teenager System. Heidi is the former 2018 Ms. Pennsylvania American Coed Woman and 2015 Ms. Pennsylania United States. She leads and volunteers for Relay for Life, Make-A-Wish Foundation, the Ronald McDonald House and several other charities in the Philadelphia/Lancaster areas.

Making sure her new family including her husband, 3 stepchildren, her cat Lily and Australian Shepard Cherry took precedence, Heidi decided to relocate from the Philadelphia Area and sought a new residence and career in Lancaster, just 4 short minutes from the First Pointe office. The same eye for accuracy, attention to detail and client interaction that is vital in being an Events Manager, Heidi is now helping us ensure that our clients and their concerns are well taken care of.